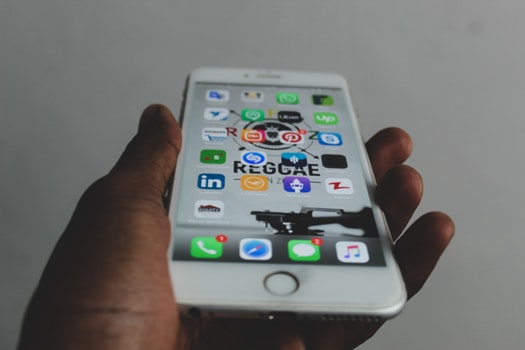 The digital week Dortmund takes place from 04.11.2019 to 08.11.2019. In the heart of the Ruhr area, experts and interested parties for digital topics from all over Germany meet.
"Who always does what he already can, always remains what he already is." by Henry Ford
True to this quote, the Digital Week is a place to get to know new digital methods and techniques. Topics include live chats, e-learning, apps, automation and AI.

highlights
Also in this year visitors expect some highlights, which we summarized in the following: Union Gewerbehof: In the workshop the members of the Visible Ruhr eG - specialists of the digital change exhibit. Exciting workshops, stories and innovative solutions await you there. Link to the event.
Kick-off event: The kick-off event of the event will take place on 04.11.2019 at 11 am in the German Football Museum. Link to the event.
Barsession Special: On the same day and place as the kick-off event, the bar session takes place in the evening. Link to the event.
The Future Congress: On 05.11.2019 a partner event for future-oriented discourses will take place parallel in Essen. Link to the event.
These are of course only a few highlights. If you want to see the complete program, you can do this under the following link.
Presentation of two awards
The soI.IT Award will be presented in the course of the kick-off event. This is donated by the IT Club Dortmund and awards a prize for a technical solution or a technical project. In addition, the DIVR Award, donated by DOKOM 21, is awarded to startups from four different categories: Best Concept, Best Impact, Best Tech and the special award Sport. Further information can be obtained from the websites of the respective responsible persons.