Online training with your eLearning company Digifom
Digifom is your eLearning company to digitize important content. Firstly, we advise you on the first steps with eLearning. Secondly, we also take care of the implementation. In summary, we use digital tools to train your employees online. Also for special topics that cannot be covered by classic course offerings.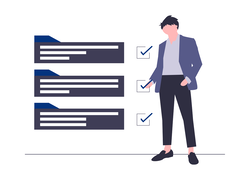 Onboarding
To pass on the knowledge of experienced employees to new colleagues, but without additional effort?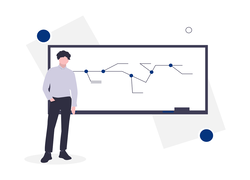 further training
Whether data protection, industrial safety or fire protection. Train employees online.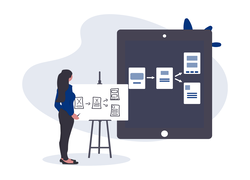 eLearning
Online checklists, guides or explanatory videos. Share knowledge digitally.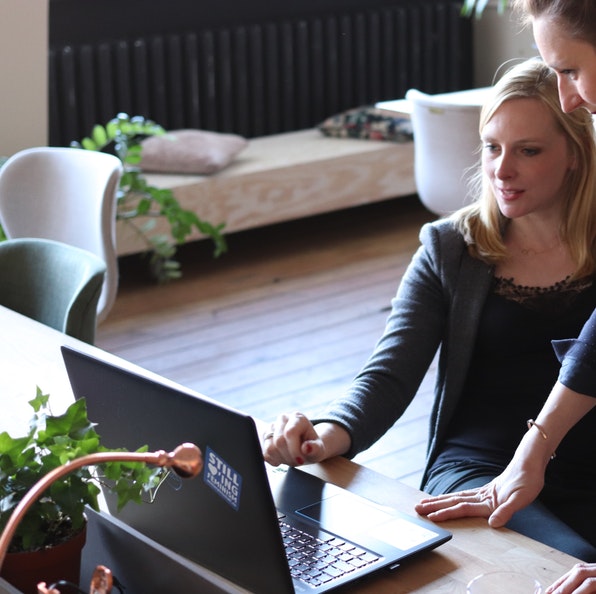 eLearning for companies and educational institutions
Your employees need the right information at the right time. This is often very difficult in large stacks of paper or unclear lists. In addition, the contents must be understandable. That is why we rely on digital learning. For example with small solutions like a Online meeting or online manual. Also with complete E-Learning platforms. We provide you with concrete support:
eLearning for your online trainings
The use of eLearning is manifold. Firstly, you can use digital media to familiarise yourself with new processes. Secondly, further training and events can be conducted online. Thirdly, you offer your employees or participants opportunities to exchange ideas.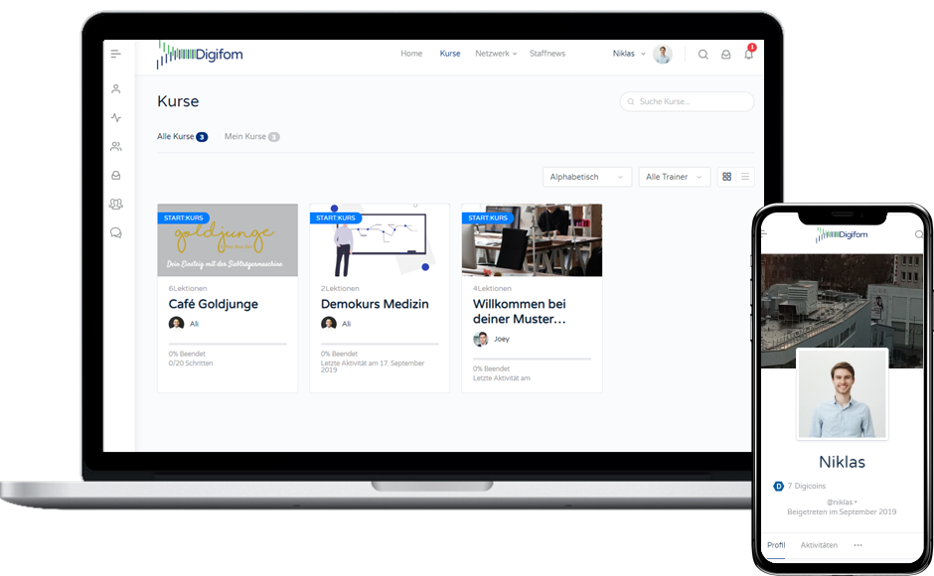 Thanks to simple measures like the online manual, we save time every day.
The training is now optimal for our new employees and reduces the effort significantly!