Duoconnect - The social intranet for companies -
No more confusing intranets, but effective collaboration and communication.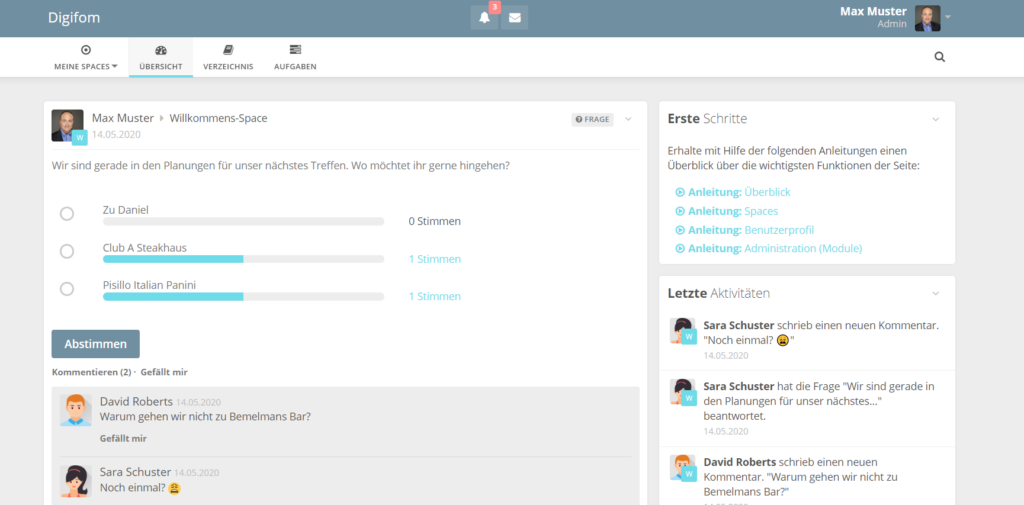 Communication in your own social network
With the social intranet "Duoconnect" you ensure that your employees can find relevant information or documents quickly and immediately. At the same time, you reduce long meetings and increase the exchange of information.
Increase productivity with Duoconnect
Built-in features such as a task planner, groups and dashboard help you get up and running quickly. Let your employees communicate like you are used to in your free time - but according to your rules!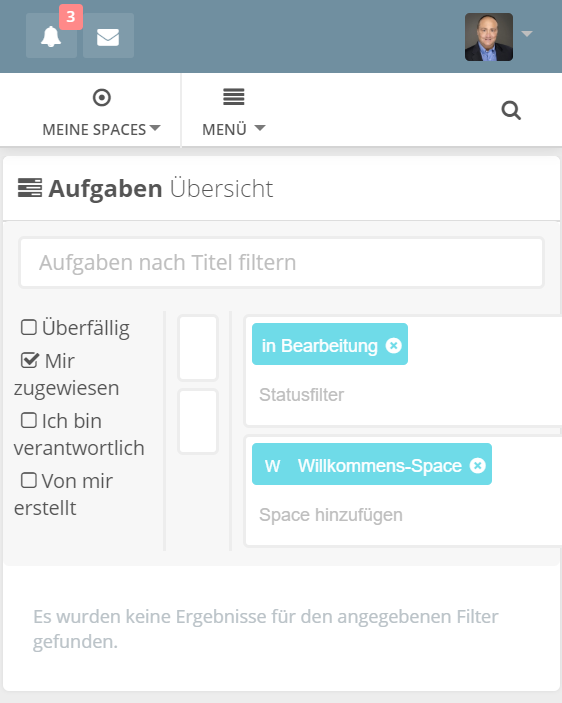 Advantages for your company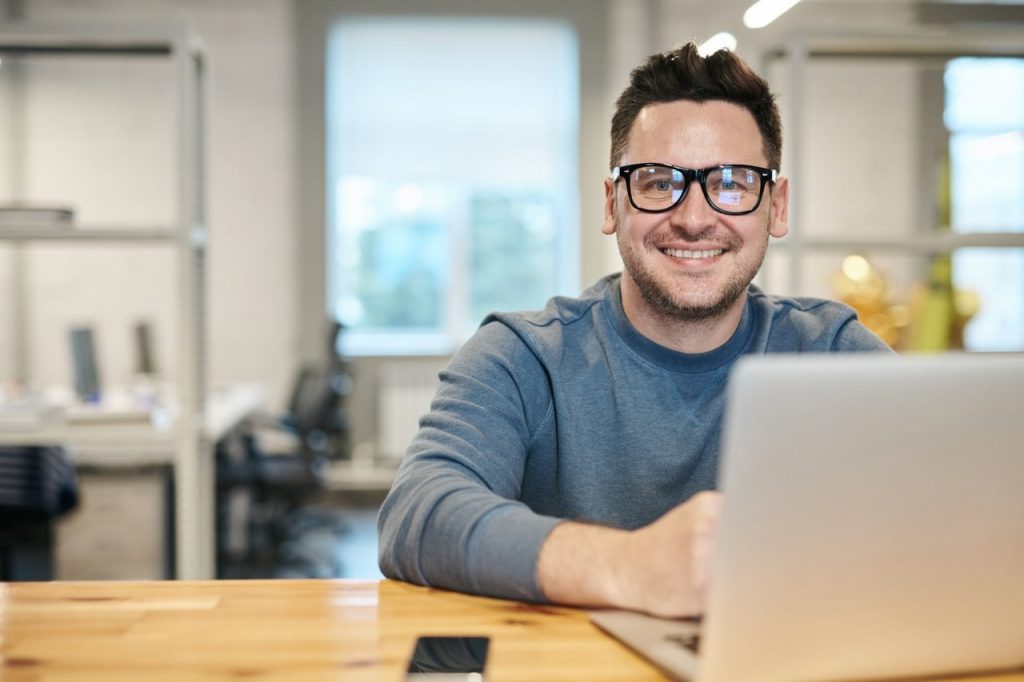 Satisfied employees who achieve more
Ready for use within a few days and easy to operate.

We help with the setup and the first steps.
Transparent and fair prices for every size
Do you have any questions? We the answers.
You may already be using materials or measures to share knowledge internally. This is precisely the basis of our work. We check all materials for comprehensibility and relevance. Your employees design new content themselves.
No, because the social intranet can easily be extended with menu items to other solutions. In this way, your employees can reach everything via one contact point.
Both in the initial phase and in the further course of the project, we check the success of your intranet and collect important feedback from the employees.