online training courses with eLearning Düsseldorf.
Your digital partner for eLearning in Düsseldorf. 
eLearning Düsseldorf for digital content and training
With eLearning bring relevant content online. We are at your side to ensure that this is structured and relevant. Our team will support you in your first steps with eLearning. Whether a learning video, an online course or entire learning platforms. In addition, we provide you with comprehensive advice for your goals and ideas with digital media.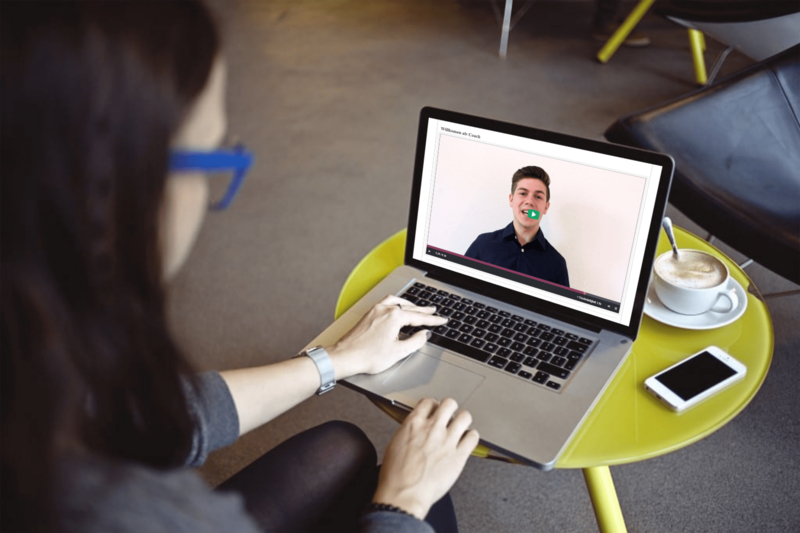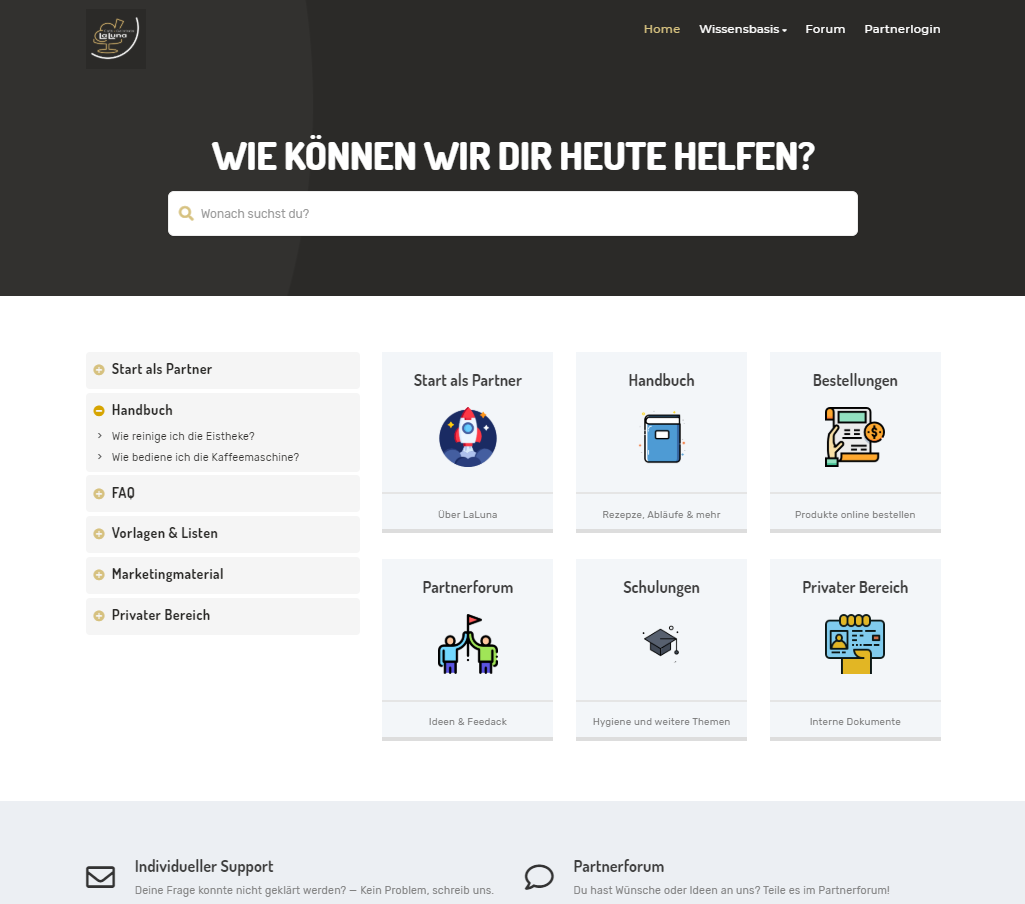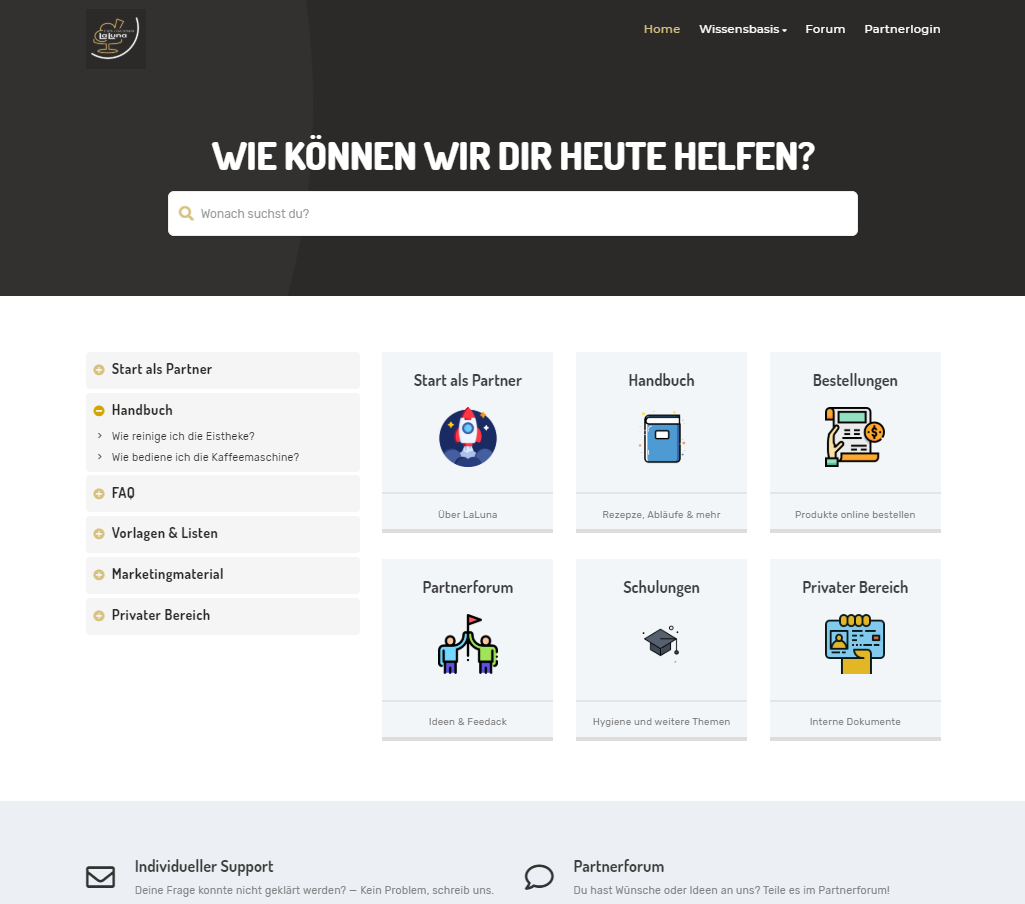 Online training with eLearning
Are you planning to introduce eLearning?
Talk to our experts about your project.
Advantages for the use of eLearning in Düsseldorf
Both in Düsseldorf and other cities, the concept behind eLearning offers many advantages. No matter where you are located - your employees can access important learning content everywhere.
Our team will advise you on all questions concerning the topic of eLearning. Naturally without obligation.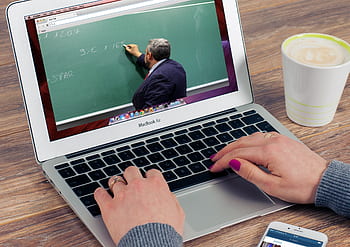 eLearning from the experts. Also in your area!