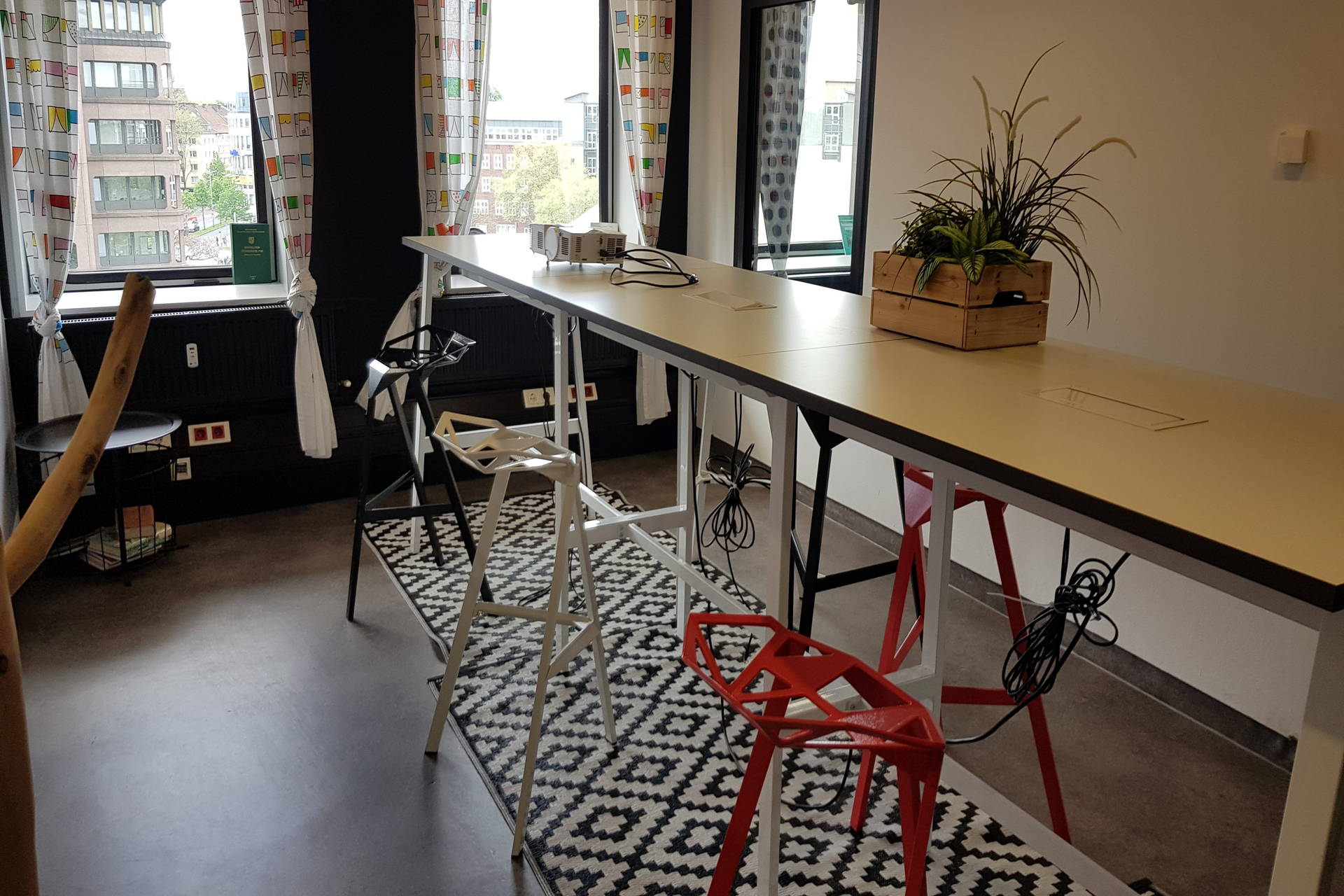 Digifom GmbH has been active in the education and personnel sector for many years. Together we are working intensively on digital learning formats for vocational education and training. Especially the topics: Team development, e-learning, induction and further training are our current focal points. Please visit us at our location in Dortmund for a personal conversation. 
We are specialized in professional e-learning solutions. Whether explanatory videos, infographics, online courses or interactive exercises - we make content understandable. Sharing knowledge online is becoming more and more important to stay competitive. 
"Coming together is a beginning, staying together is progress, working together is success."

-Henry Ford, founder of FORD-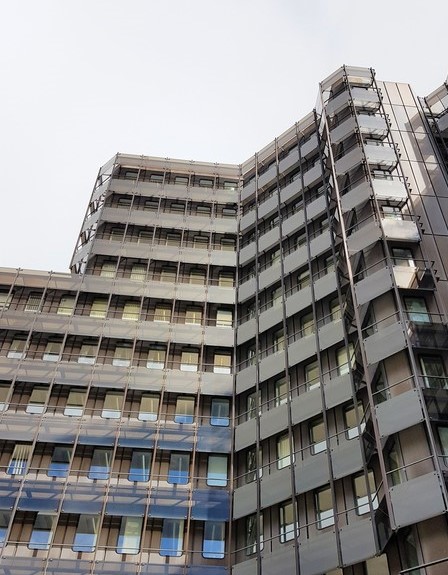 Digifom positions itself as a specialist for e-learning in professional practice.