eLearning for companies & educational institutions
With digital learning media (eLearning) you share knowledge effectively within the company. Whether it is the introduction of new processes or further training - we create the appropriate digital training content. The start for your participants is very uncomplicated, because we connect to existing systems, with which you already work. For example your cloud or your website. Even small materials can make a big difference. We are a competent partner, especially for educational institutions and companies.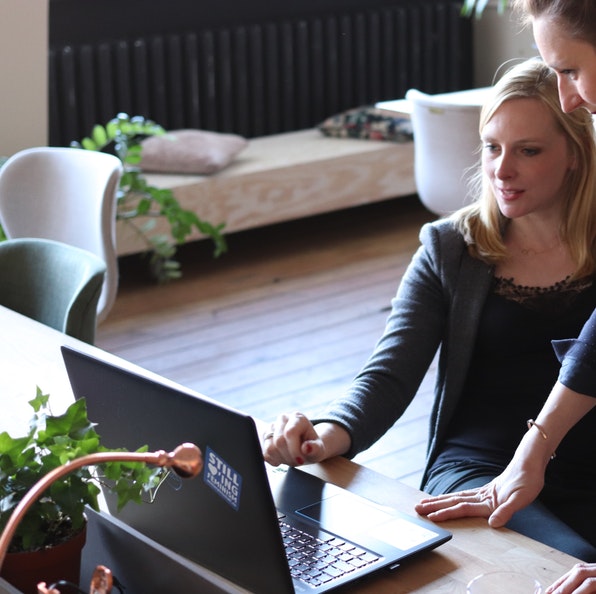 eLearning Consulting & Implementation
We support you holistically with eLearning. From small measures like online meetings to complete learning platforms. Among other things with these solutions:
Everything online always ready to hand
First, your content is structured and easy to find. Second, you simplify complex content because you don't have to read long texts to understand a problem. Thirdly, your target group can learn from their mobile phone while on the move. Fourthly, you also promote the exchange of information with each other.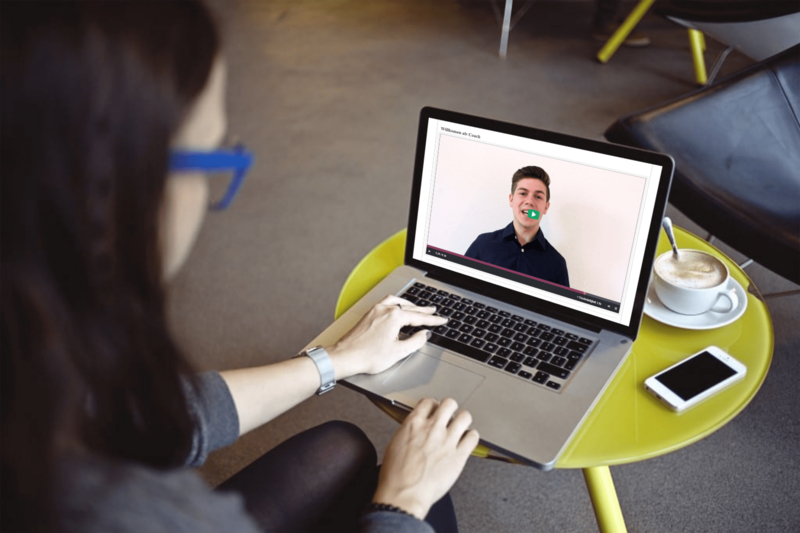 Do you want to share knowledge more effectively within your company?
Our team is there for you and will advise you without obligation.
We create didactic eLearning contents
When creating eLearning content it is important to know the learning goal and the clear message. Furthermore, you should not overload your employees with functions, but only use the functions they need. Therefore, we pay attention to their requirements and didactics so that the learning content is directly understood. We also take your processes into account to achieve practical content with added value.
explanatory videos
Animated videos, e.g. to explain processes, procedures or products. 
infographics
screencast
Checklists and guidelines
Online Courses
Webinars and live videos
eLearning contents from Dortmund
You are planning to introduce eLearning in your company, but do not know how to get started? Many companies feel the same way because there are numerous tools for digital learning. Therefore the selection and adaptation of your eLearning solution is important. Especially if you have not analysed the requirements in detail. Our team from Dortmund supports you in the introduction of eLearning. Afterwards your participants can access relevant information anytime and anywhere. This provides you with an opportunity to share knowledge within your organisation.
Frequently Asked Questions
Our team will advise you on all questions concerning the topic of eLearning. Naturally without obligation.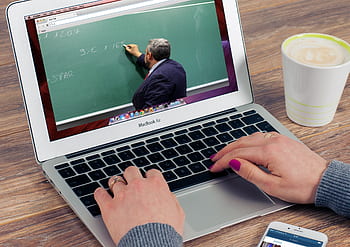 elearning from the Ruhr area. Also in your area!